Archives by date
You are browsing the site archives by date.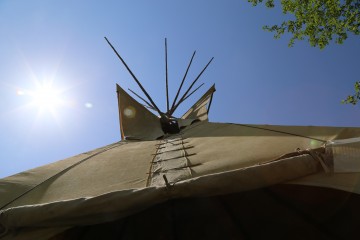 Sharing our Wisdom: A Holistic Aboriginal Health Initiative was developed by community to engage Aboriginal participants in learning about traditional healing practices, to facilitate a healthier life for participants, and to work towards the prevention of risk factors for health issues.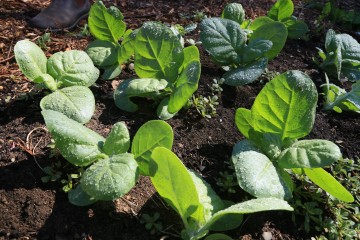 The Medicine Collective is a a group of Indigenous Elders and Knowledge-Keepers sharing traditional teachings and supporting workshops to reconnect and restore our relationships to lands and peoples that live on Turtle Island.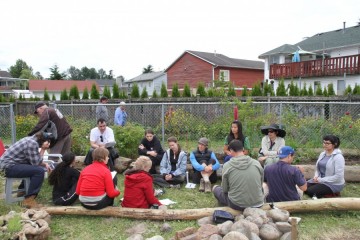 The UBC Faculty of Land and Food Systems has partnered with the Ustlahn's Social Society, Squamish First Nation, to offer a Community-Based Experiential Learning field course. In this course, students work with Aboriginal people through a community-centered experience.